Michelin Pilot Sport PS2 Tyres Available in Ballyclare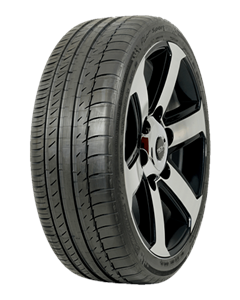 Pilot Sport PS2
The new Michelin Pilot Sport PS2 can optimally endure your car's engine's capacities on the street. Power and sportivity will be displayed with no compromise.
Optimal power transmission
Precise handling
Outstanding adhesion
Dynamic
Contact over the entire bearing surface
Maximal power transmission through a maximised contact area with the ground
Adhesion in backwards driving and driving through curves and over the entire life span. Take Formula 1 as example.
Outstanding wet and dry traction
Prompt reactions with steering
Shortened braking distance (-3%), from 80 to 10 km/h
Asymmetrical profile.